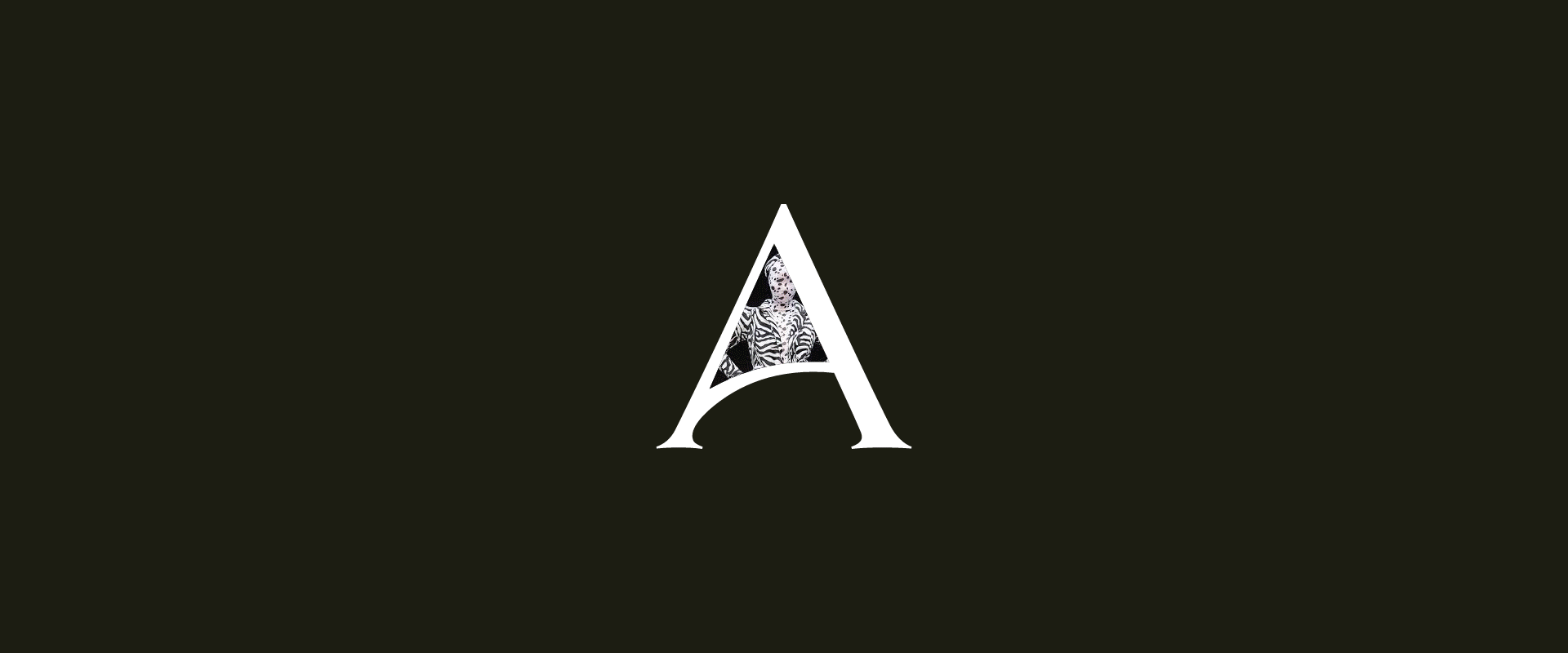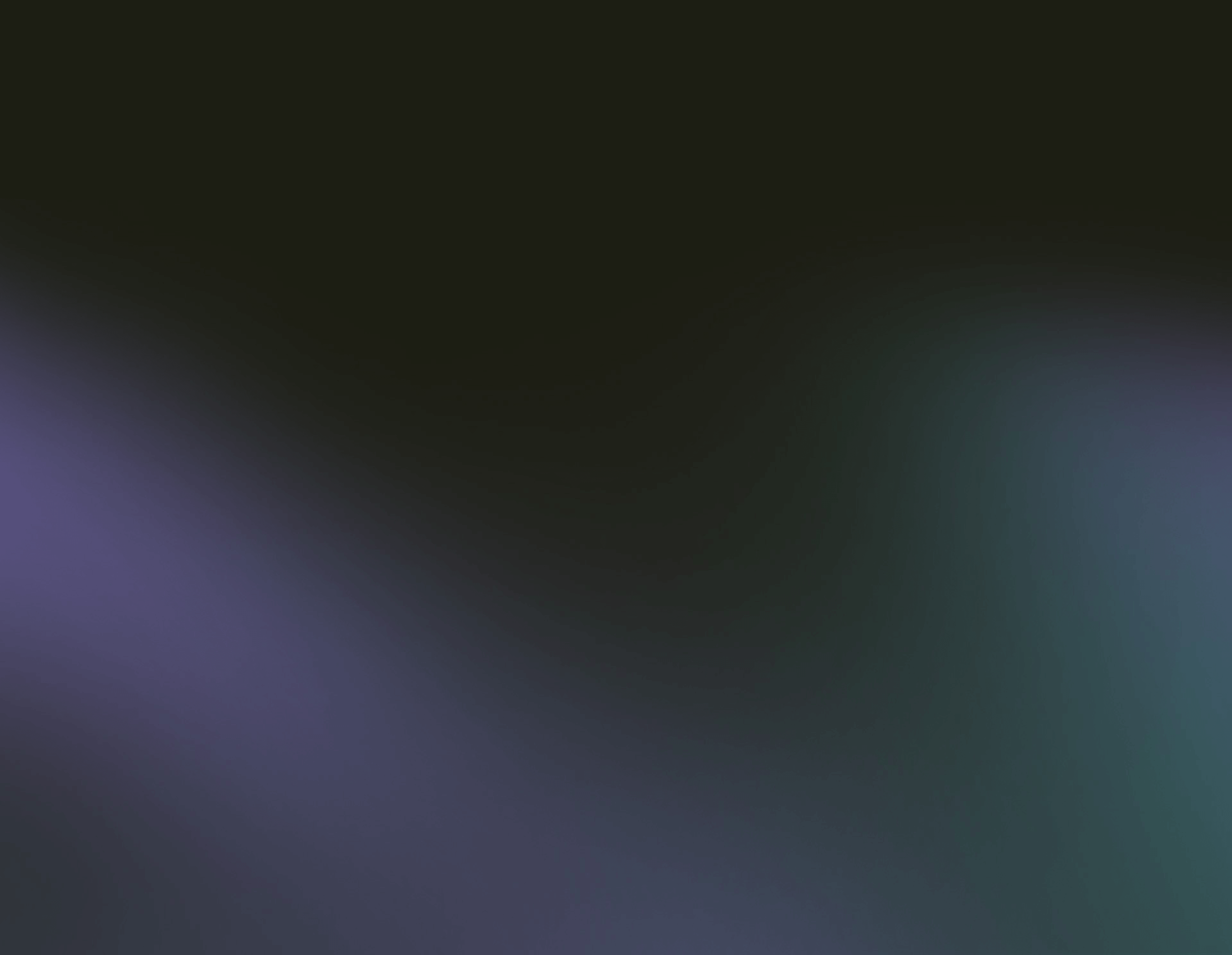 We are proud to present the Ha Jung Woo x SuperNormal collection, a limited edition line of PFP NFTs inspired by the work of renowned Korean artist Ha Jung Woo. The collection was generated with more than 500 unique wearable items, each curated with Ha Jung Woo's signature style. With only 978 NFTs available, this collection offers a rare opportunity to own a unique piece of art that has the touch of both Ha Jung Woo and SuperNormal.
This collection features the unique style of Ha Jung Woo's artwork in the form of NFTs that embodies the beauty and diversity SuperNormal stands for.
NFT technology is a cutting-edge tool that allows digital assets to transcend their limitations by providing proof of ownership. We aim to take it a step further by developing a simple process that allows the holders of this collection to wear the PFPs in the metaverses they love. Stay tuned for updates!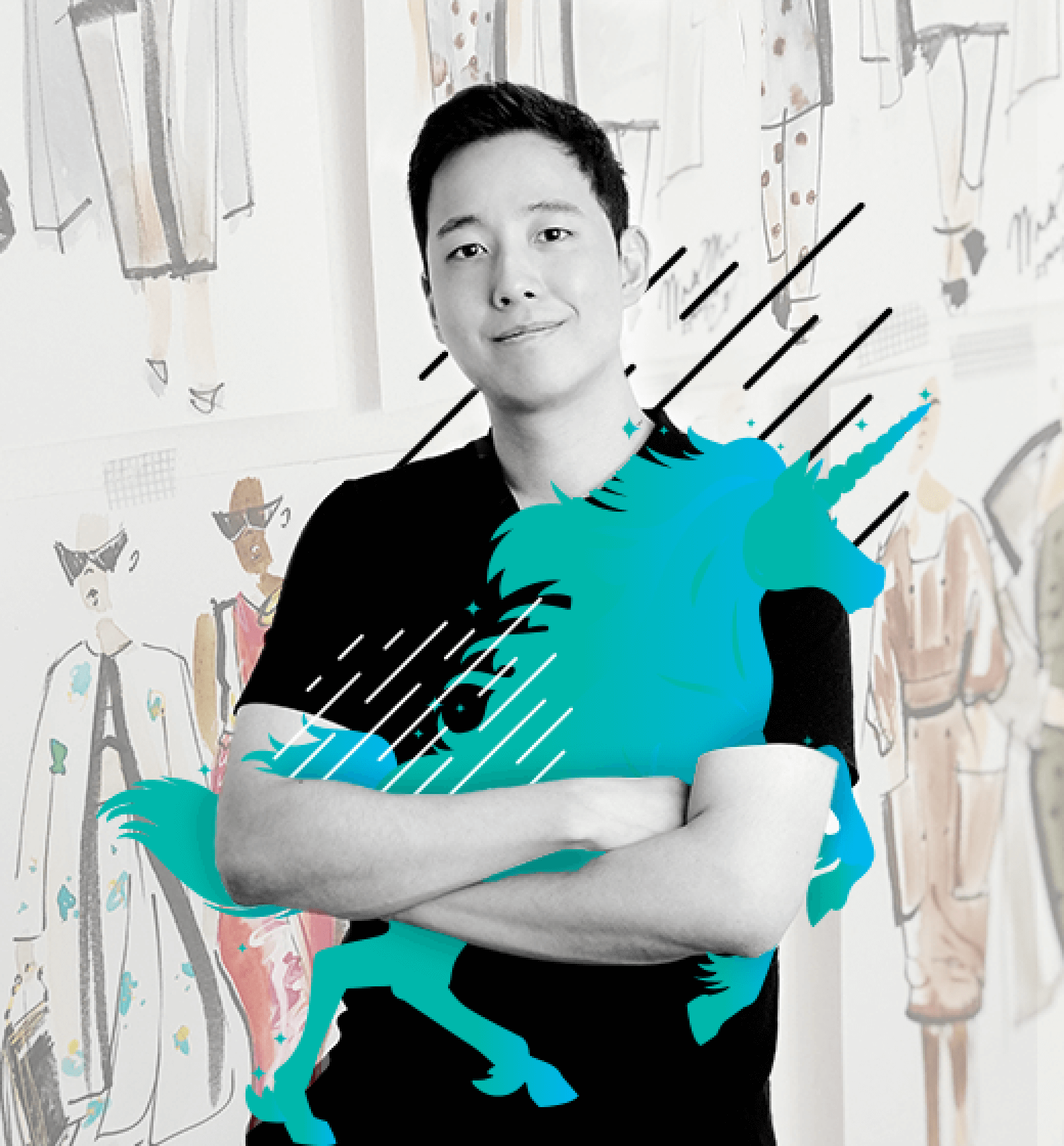 Tyler Lim
Founder / CEO
APAC Head of BD/CD at Global Stealth Company
Founder/CEO at Simple Kitchen (Exited ~USD 10M)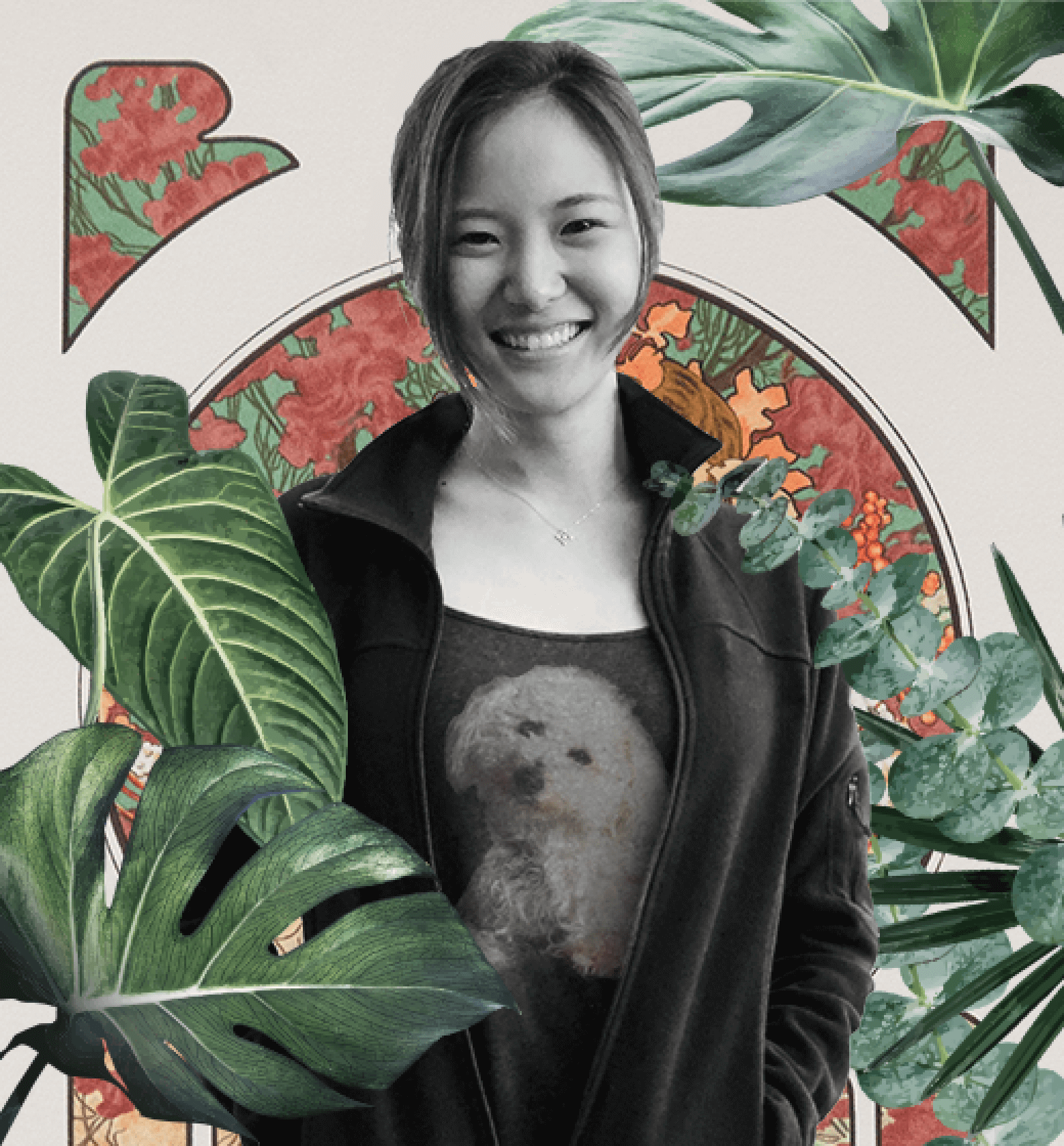 Helen Cho
Founder / CTO
Software Engineer at Google
Technology Analyst at Morgan Stanley
Technology Analyst at Merrill Lynch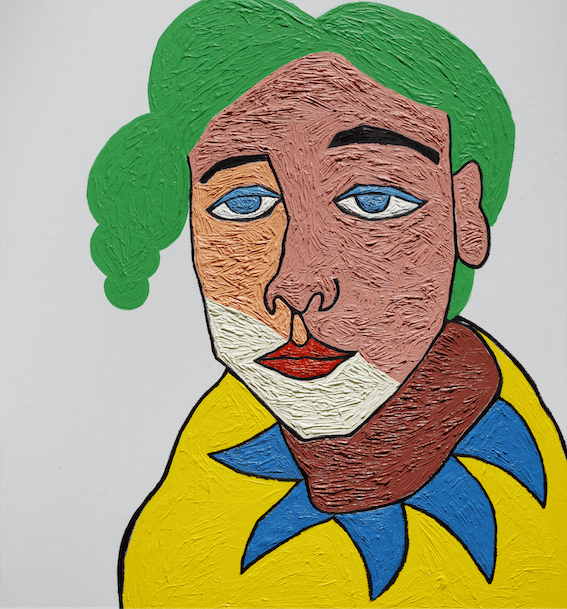 Jung-woo Ha
Artist
Main actor of 'Along with the Gods' and 'Narco-Saints'
Actor with a cumulative 115 million+ viewers
Participated in more than 30 exhibitions in Paris, LA, and Seoul as a painter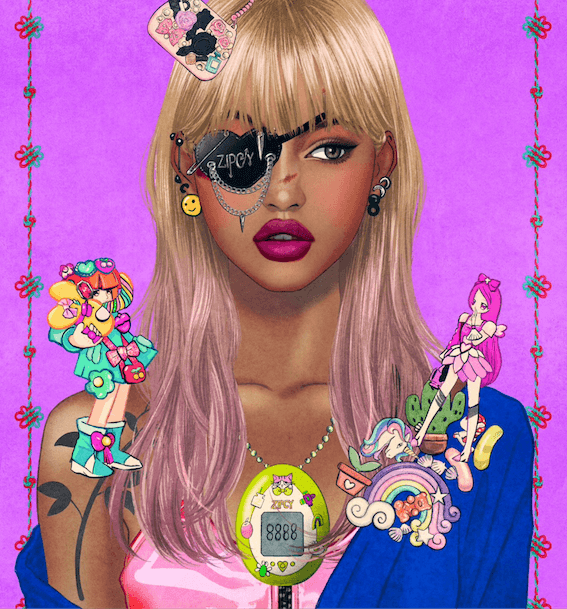 Andrew Choi
Advisor
Founder/CEO at SuperNormal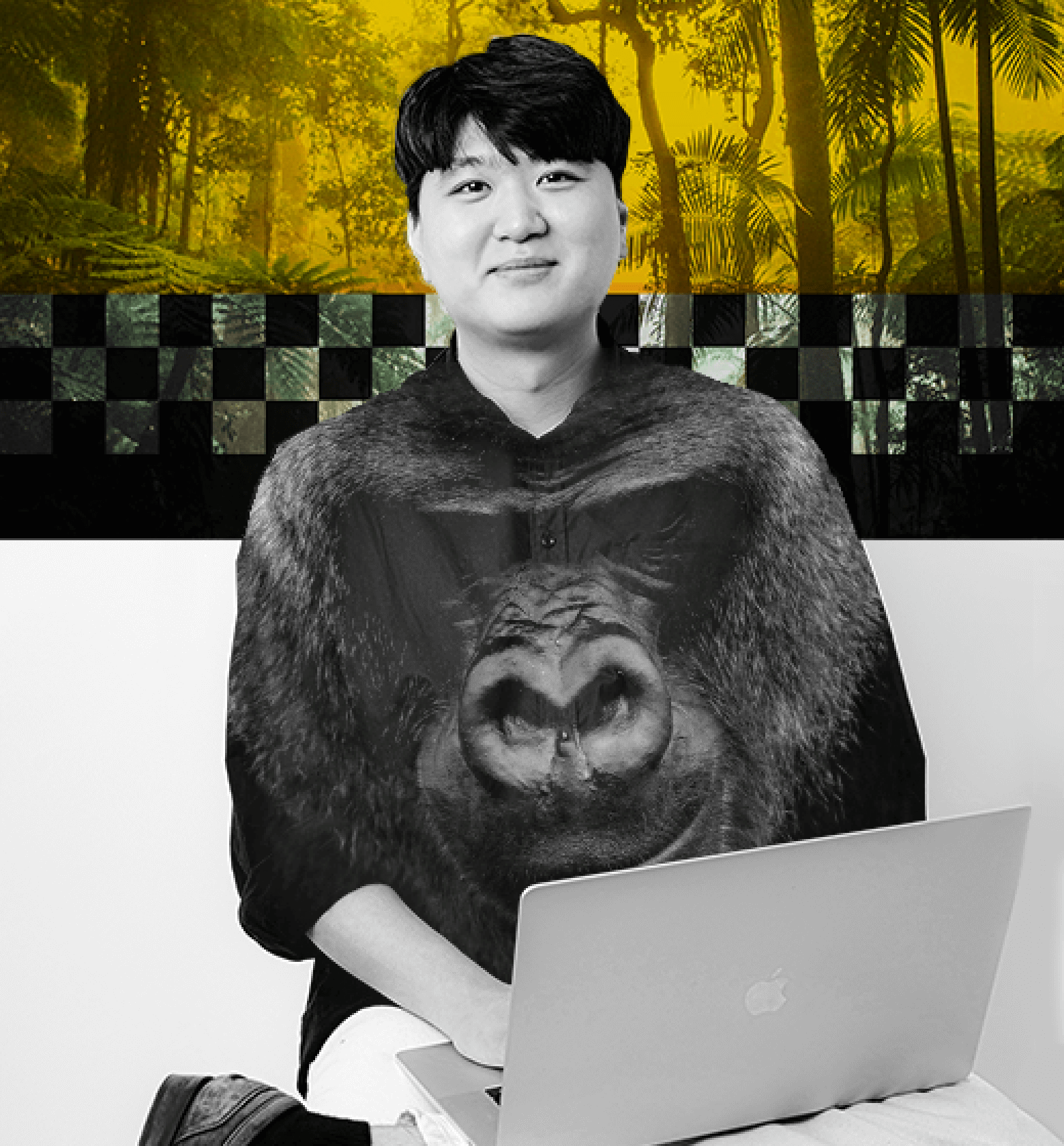 Thomas
CSO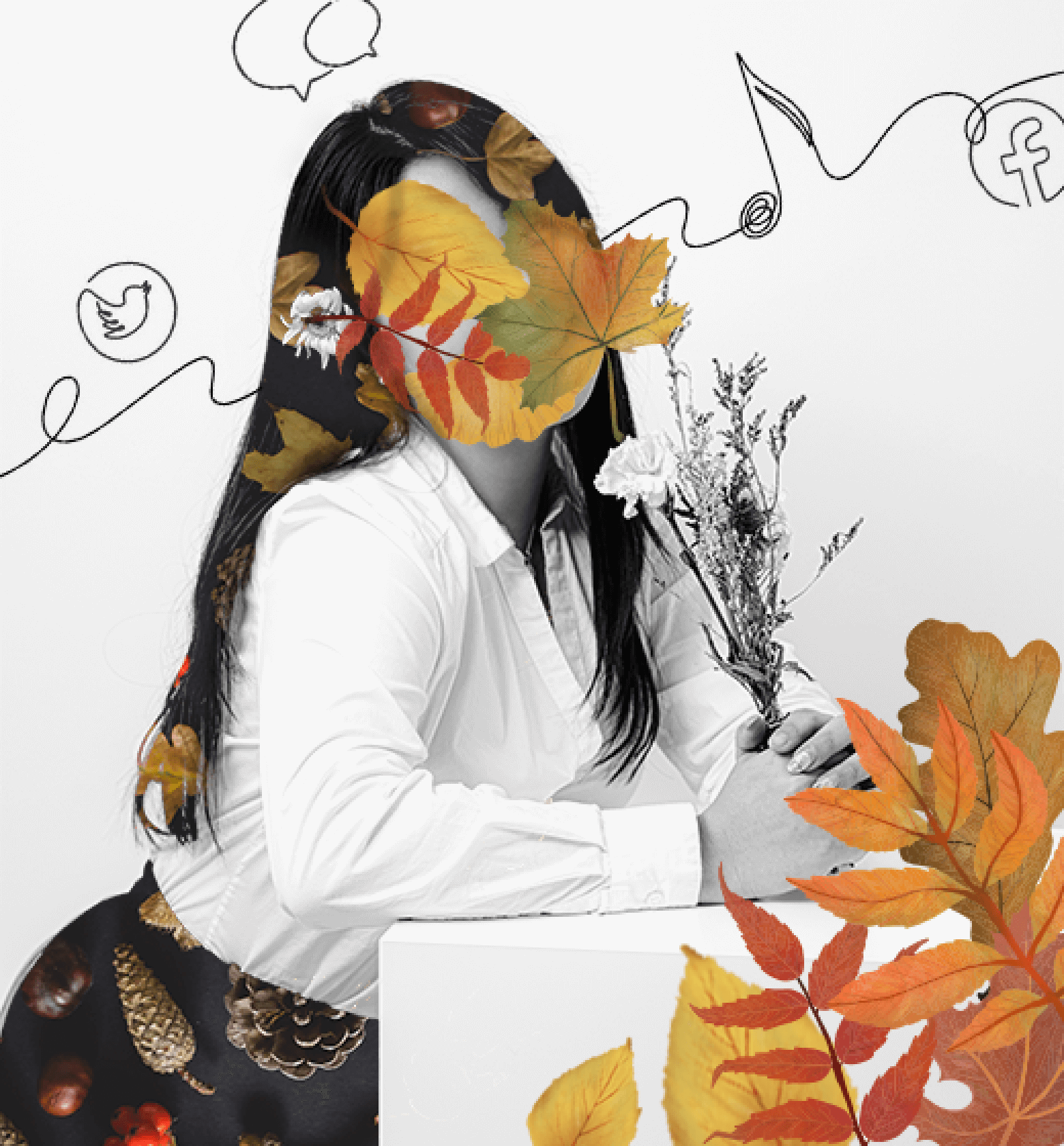 JJ
Head of Operations